COLORS. A Homage to Peace
Light & Music Show | 24.11.2023 - 07.01.2024
From 24 November to 7 January Brixen Tourism presents the light and music show "COLORS. A Homage to Peace". Also this year the lighting effects will be produced by the French light artists Spectaculaires. Musical highlights will be provided by a children's peace choir, consisting of young singers from all twin towns of Brixen under the direction of conductor Stephen Lloyd. The choir will sing live on the premiere weekend.
Show more
Show less
Tickets Colors
24.11.2023-07.01.2024
The story
A colorful hummingbird, as an ambassador of love, light, hope and also peace and brotherhood, takes the audience on a multicolored musical journey between dream and reality.
The small, cute bird is of such importance. When it comes to enchanting people and accompanying them on their journey through life, the hummingbird is a big one. It inspires unconditional joy in life. This is how this unique light and music show wants to bring joy and love to the audience during the Christmas season.
The story of the light and music show addresses the theme of peace in a refreshingly light and at the same time profound way and refers to the beauty of difference, of the different colors, be it of humanity or of nature.
Discover with us the beauty of our colorful planet, be inspired by the tender but at the same time strong hummingbird and be enchanted by the 20-minute unique light and music show!
Show more
Show less
20.000
VISITORS DURING CHRISTMAS TIME
20
MINUTES OF BREATHTAKING LIGHT SHOW
There is all the magic of the festivities in the music and light show of Brixen.
RAI TG1, about Light Musical Liora 2022
Prices & Timetable
Shows & time:
There are two performances each evening at 5:30 and 6:30 p.m., with an additional performance at 7:30 p.m. on Fridays and Saturdays.
Price:
Monday - Thursday:

adults: € 10,00
students & seniors (with ID): € 8,00

Weekends und holidays:

adults: € 12,00
students & seniors (with ID): € 10,00

Children: 0–5 years: free / 6–9 years: € 2,00 / 10–14 years: € 5,00
Groups (>20 people): € 10,00
Disability from 46-73%: 50 % discount (with ID) + 1 accompanying person: free of charge
Disability from 74-100%: free of charge (with ID) + 1 accompanying person: free of charge
Barrier free access
No dogs allowed
Show more
Show less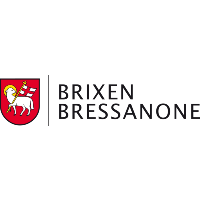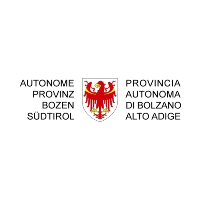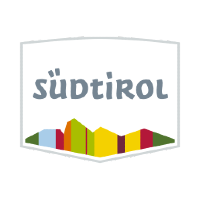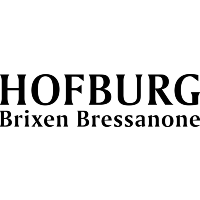 Sponsor & cultural supporter