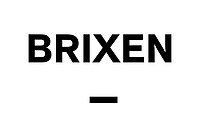 Brixen Tourism Organisation
Reference is made to the grants published in the Italian National Register of State Aid pursuant to art. 52 Law 234/2012.
Data referred to in art. 1, paragraph 125, of Law No. 124 of August 4, 2017:
Overview public contributions 2020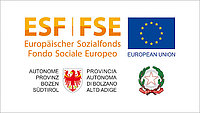 EU funding
FSE ESF European Social Fund: Project FSE30556
Development of the competences of Bressanone Tourism

BrixenCultur
Objective of the association: To promote or organise initiatives of a cultural nature if they contribute to raising Bressanone's reputation or bring other positive aspects for the development of the city.
Public contributions overview 2020